I pledge on my honor to uphold the objects of Key Club International;
to build my home school and community;
to serve my nation and God and to combat all forces which tend to
undermine these institutions.
Key Club is the oldest and largest service program for high school students. It's a student-led organization that teaches leadership through serving others. Members of the Kiwanis International family, Key Club members build themselves as they build their schools and communities. Today, Key Club exists on more than 5,000 high school campuses, primarily in the United States and Canada. Key Clubs also exist in many Caribbean nations, Central and South America, Asia and Australia.
Our club proudly sponsors student-led service organizations at both Issaquah and Liberty High Schools.
Every year, Key Clubbers and Kiwanians work side-by-side on projects such as the Salmon Days Salmon Bake, Concert on the Green Food Service, The Reading Program, Relay for Life, Environmental Restoration and our Community Auction.
---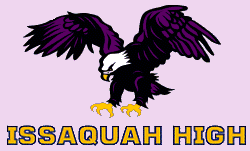 LTG: Peter Ch'en
President: Emily Kan
Vice-President: Justin Ong
Secretary: Chris Part
Treasurer: Cameron Wu
Bulletin Editor: Elle Lee
Community Service Coordinator: Chloe Tsien
Faculty Advisor: Kiwanis Advisor: Carrie Duggan
For IHS Facebook page: https://www.facebook.com/groups/116232975068892/
Meet Tuesdays afternoons at 2:20pm in the IHS Library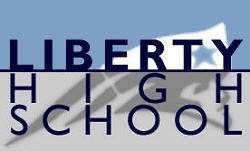 President: Sara Bluhm
Vice-President: Lauren Dodd
Secretary: Kacey Ton
Treasurer: Adrielle Cabrera
Bulletin Editor: Lucas Maier
Faculty Advisor:
Kiwanis Advisors: Stacey Hutchison
Meet Tuesday mornings from 7:05-7:20