Kiwanis Club of Issaquah – Volunteers in Action
By: Kiwanis Team ~ 4/28/2021
On Earth Day we Keep Issaquah Beautiful!
The Kiwanis Club of Issaquah supports environmental restoration and beautification projects in Issaquah. Today 12 brave Kiwanians geared up for widespread rain – and served with pride outside. Per our annual tradition we picked up trash along the length of Gilman Blvd from SR900 to XXX Root Beer.
Sherry, Ruben, Connie, John, Richard, Tori, Craig, Don, Mary, Jeri, Molly & Fred worked for several hours and hauled away a couple hundred pounds of trash to help make Issaquah sparkle. I applaud the spirit of the volunteers - joyful and fun. We were a bit soggy at the end, which was offset by a ton of feel-good vibes for how much work was accomplished.
Somehow Mary and Tori eluded the camera's eye – the rest of the gang is pictured here: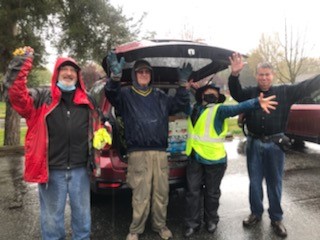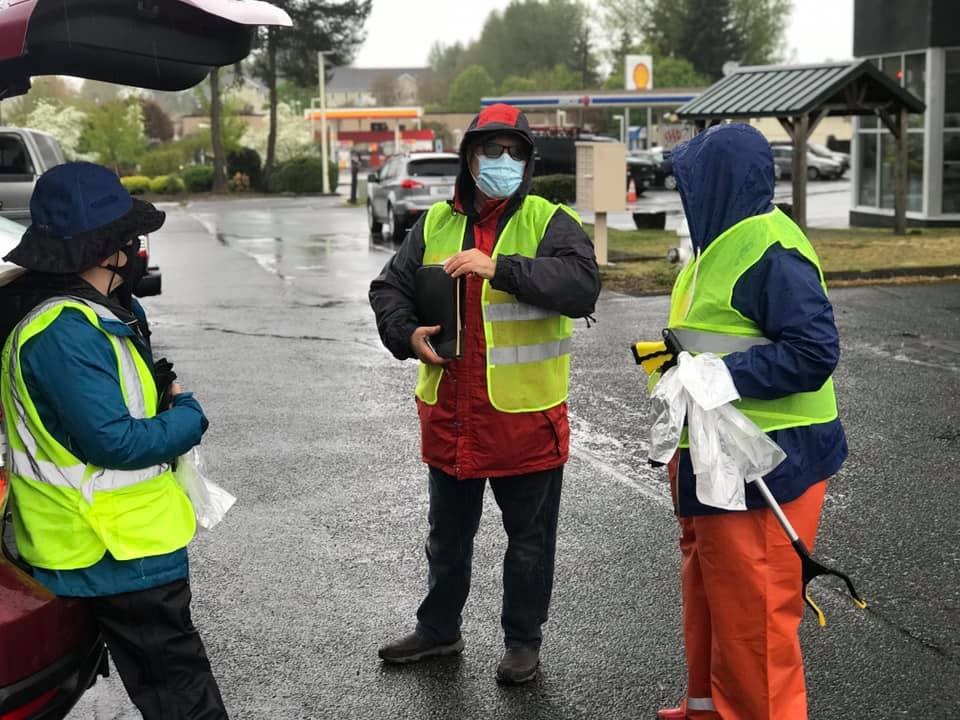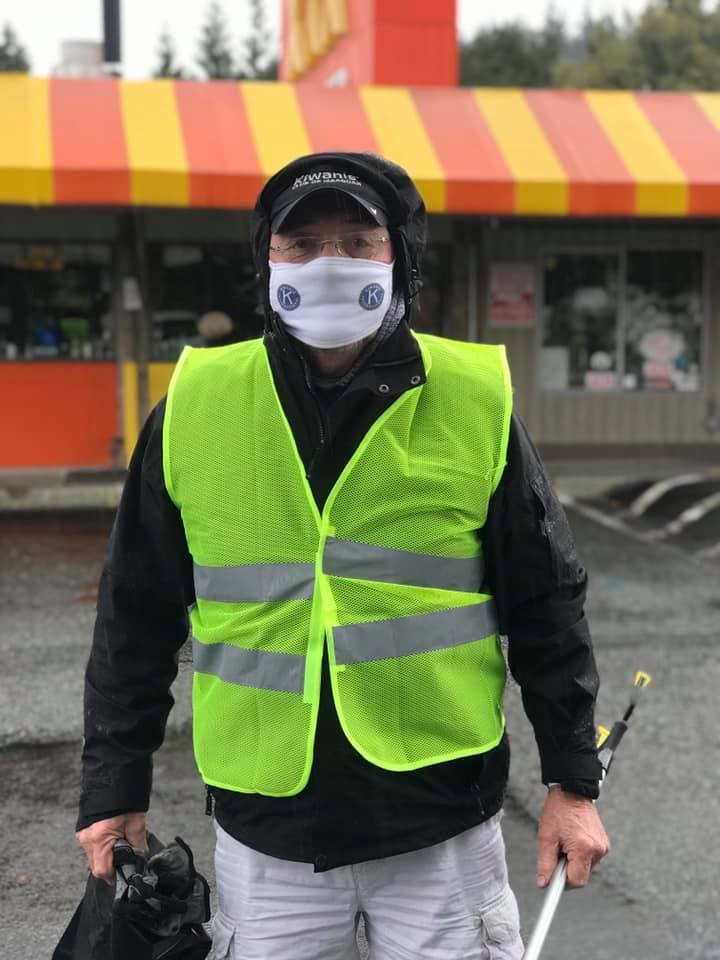 For more information about the Issaquah Club of Kiwanis, see our website at:
https://www.issaquahkiwanis.org/
Gratefully,
Sherry Dietz – Kiwanis Club of Issaquah Environmental Committee Chair
---
Keep Issaquah Beautiful on Earth Day
By: Kiwanis Team ~ 4/19/2021
Keep Issaquah Beautiful on Earth Day
Gilman Blvd Cleanup
Saturday April 24, 9am.
Meet at XXX Rootbeer parking lot.
98 NE Gilman Blvd, Issaquah, WA 98027

Kiwanis Club of Issaquah and friends are invited to sign-up and participate in our annual tradition of cleaning up Gilman Blvd from Boehm's Chocolate to SR900
Many roles needed – Attendance taker, picture taker, supplies focal, small crew leaders, crew, and haulers to move the full bags to a designated disposal site.
Wear long pants, long sleeves, sturdy closed toe shoes, gloves, sun or rain protection. We follow Covid-19 guidelines, 6' apart and masks. This is a rain or shine event. To enhance your experience, a grabber device is handy.
Kiwanis Club of Issaquah Environmental Committee